Patrick is a reporter and writer in Brussels, where he has covered policy debates in the Parliament, Council and among stakeholders since 2013. He began his collaboration with DPC while in Sarajevo in 2012 with a review of the European Commission's annual Progress Reports for Bosnia and Herzegovina (Policy Note No. 1). Since, he has continued his collaboration from Brussels, contributing in 2013 with a second review of the progress reports (No. 5) and an advanced preview (No. 11) in 2015.
His Master's thesis, "High Linkage, Low Leverage and the Three Competitive Authoritarian Regimes in Bosnia and Herzegovina: Explaining Regime Durability," was accepted by the University of North Carolina – Chapel Hill in the Spring of 2012.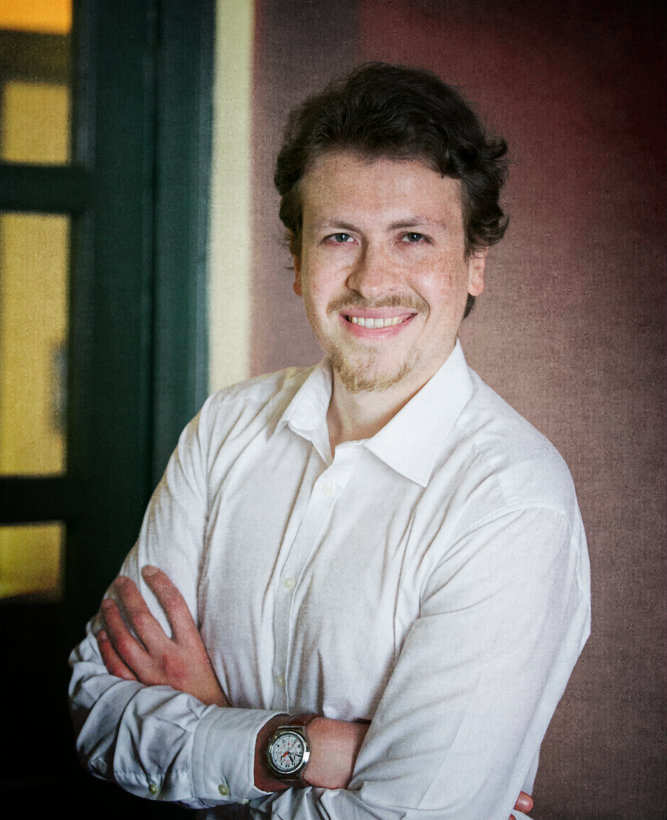 Born in 1987, Saša Kulenović obtained his Master's Degree in international affairs at Johns Hopkins University SAIS in 2013 and subsequently developed a professional background in project management and political analysis. Throughout his career he has worked for think tanks, NGOs and as an independent researcher and freelance journalist for geopolitical magazines. His research has mainly revolved around geopolitics, democratization in transitional countries, peace building and security-related issues, with a focus on the Western Balkans and the Middle East. Some of the institutions he has worked for are the Center for Democracy and Reconciliation in Southeast Europe, the Center for International Studies in Rome and the Global Citizens' Initiative.