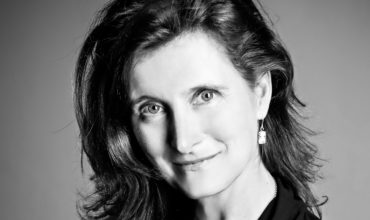 DPC Senior Associate Valery Perry will participate in a panel entitled, ""Whose security? Divisions in Europe […]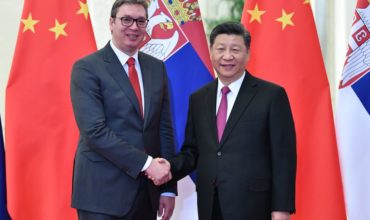 In an article for an Sudosteuropa Mitteilungen special issue looking at China in the Western Balkans,[…]
Majority Voting as a Catalyst of Populism: Preferential Decision-making for an Inclusive Democracy (Većinsko glasanje kao[…]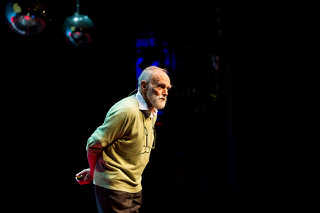 Valery Perry reviews Peter Emerson's book, Majority Voting as a Catalyst of Populism: Preferential Decision-making for an Inclusive Democracy, and asks why we are so slow to improve the way we make decisions.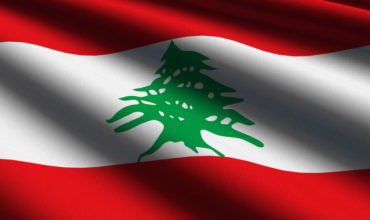 In this August 12 article for Just Security, DPC co-founder Kurt Bassuener describes Lebanon's entrenched political[…]
Valery Perry's edited volume, Extremism and Violent Extremism in Serbia. 21st Century Manifestations of a Historical[…]
Ovog vikenda sam pročitala priču u The New York Times-u o roditelju koji posmatra kako njegov jedanaestogodišnji sin stvara viziju o tome na koji način bi se fiktivnom planetom najbolje upravljalo i vladalo, a kao dio školske domaće zadaće tokom COVID-ere…….