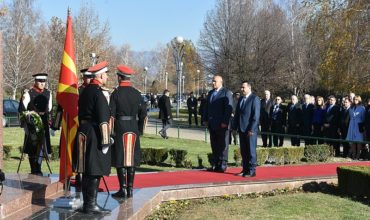 Guest Author Tomasz Kamusella writes on Bulgaria's veto of North Macedonia's initiation of membership talks with the EU – and Bulgaria under Borisov's apparent national ambitions.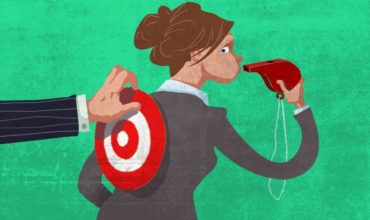 Guest author Ermin Zatega discusses how technology can facilitate transparency and support whistleblowers, in the interest of more accountable governance.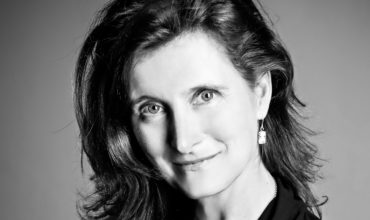 DPC Senior Associate Valery Perry reflects on how she hopes a Biden administration democratic clean-up in the US will prompt a rethinking of democratization policy abroad.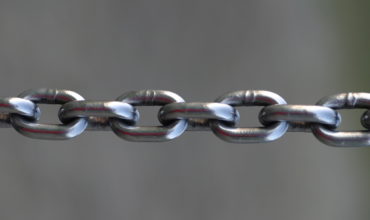 While awaiting the US elections, DPC Senior Associate Valery Perry considers the intentional structural constraints that will impede reform in any administration, considering parallels and lessons from Bosnia and Herzegovina and Chile.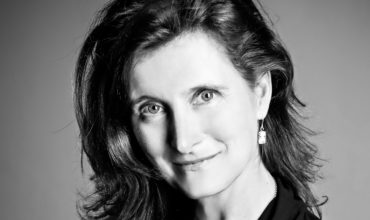 DPC Senior Associate Valery Perry will participate in a panel entitled, ""Whose security? Divisions in Europe[…]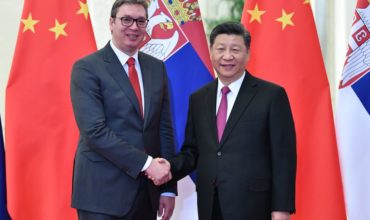 In an article for an Sudosteuropa Mitteilungen special issue looking at China in the Western Balkans,[…]
Majority Voting as a Catalyst of Populism: Preferential Decision-making for an Inclusive Democracy (Većinsko glasanje kao[…]