DPC breaks down the HJPC law amendment, and explains the impact.
Need a Dayton refresher? Watch the film Looking for Dayton….
The ruling by @ECHR_CEDH in the Kovačević v. #BiH case is, to repurpose a quote by then-VP Biden, a "big fucking deal": it challenges central elements of the Dayton structure and business model of #Bosnia and Herzegovina politics.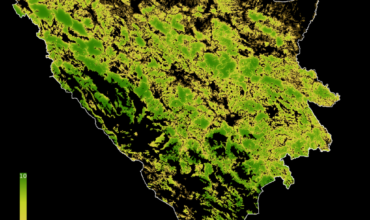 DPC latest policy note explains why the issue of state property in BiH is once again high on the agenda, why it matters, and why this is entirely the wrong issue on which to seek quick and expedient transactional dealmaking.
Today, the EU's foreign policy chief Josep Borrell is hosting Kosovo Prime Minister Albin Kurti and[…]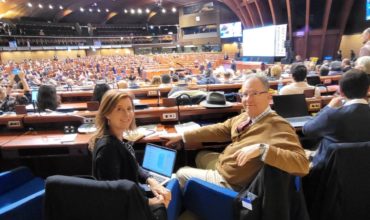 DPC Senior Associates Kurt Bassuener and Valery Perry participated in the Council of Europe's World Forum[…]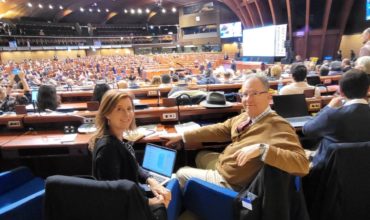 DPC Senior Associates Kurt Bassuener and Valery Perry participated in the Council of Europe's World Forum[…]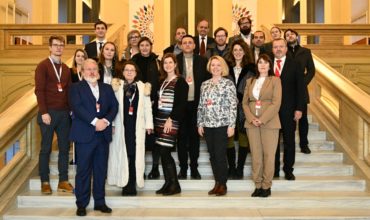 Valery Perry participated in the conference, "The Role of Education in Overcoming the Legacy of the[…]