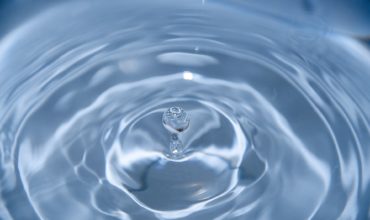 In this piece published by Just Security, Bassuener and Perry dissect the dynamics of discussions on […]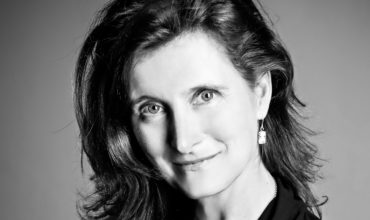 In this blog, Valery Perry dispels some myths to reduce the damage being done by intentional or simply ill-informed efforts to legitimize the political and instrumentalized ethno-national discrimination and segregation that continue to plague schools throughout Bosnia and Herzegovina.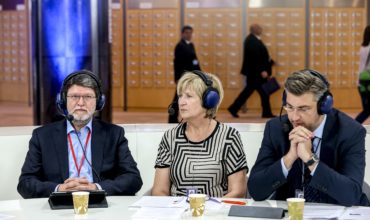 On December 19, 2020, the day before the Mostar local elections, DPC Senior Associate Bodo Weber gave the following interview to the Croatian news portal Index.hr, focusing on Mostar elections, Croat politics in BiH, as well as Croatia's policy towards BiH.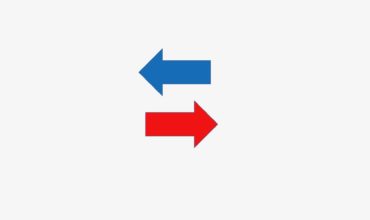 DPC Policy Note #17
In the week following the January 6 mob attack on the US Capitol, DPC's Valery Perry spoke with seven Americans involved in various democracy support work in over the past 25 years to hear their thoughts on reform needed in the US, and in democratization policy abroad.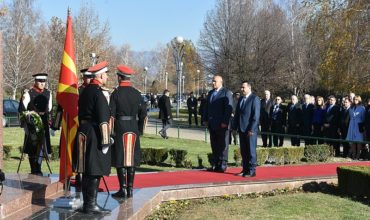 Guest Author Tomasz Kamusella writes on Bulgaria's veto of North Macedonia's initiation of membership talks with the EU – and Bulgaria under Borisov's apparent national ambitions.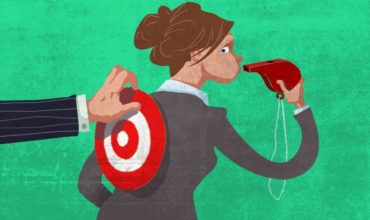 Guest author Ermin Zatega discusses how technology can facilitate transparency and support whistleblowers, in the interest of more accountable governance.