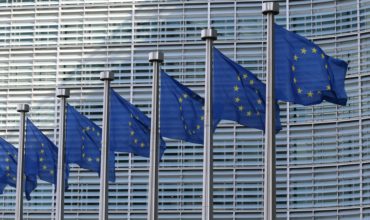 In this open letter, catalyzed by the Helsinki Committee for Human Rights in Serbia in cooperation […]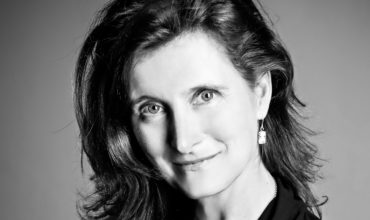 In this blog DPC's Valery Perry considers the impact on democratic systems when it becomes structurally or socially impossible to exist as an independent, looking at recent cases in the US and in Bosnia and Herzegovina.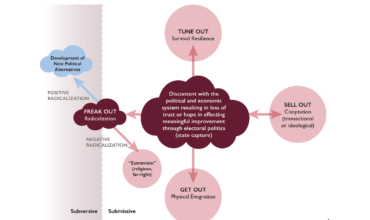 DPC and Eurothink are pleased to share our report, Sell Out, Tune Out, Get Out, or Freak Out? Understanding Corruption, State Capture, Radicalization, Pacification, Resilience, and Emigration in Bosnia and Herzegovina and North Macedonia.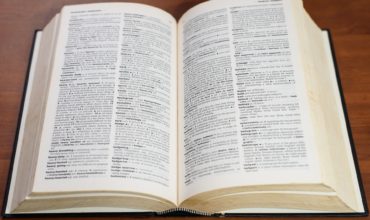 Valery Perry considers the false choices emerging in discussions about election and constitutional reform in Bosnia and Herzegovina, drawing comparisons to other similar false choices that have been politically weaponized in the US.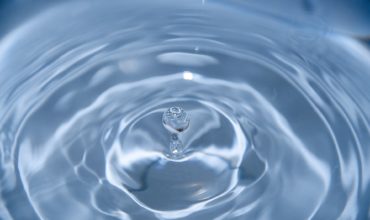 In this piece published by Just Security, Bassuener and Perry dissect the dynamics of discussions on[…]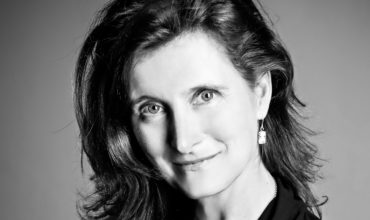 In this blog, Valery Perry dispels some myths to reduce the damage being done by intentional or simply ill-informed efforts to legitimize the political and instrumentalized ethno-national discrimination and segregation that continue to plague schools throughout Bosnia and Herzegovina.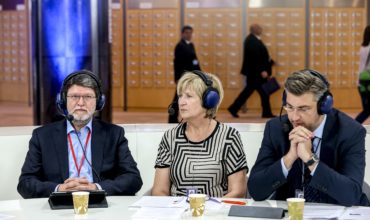 On December 19, 2020, the day before the Mostar local elections, DPC Senior Associate Bodo Weber gave the following interview to the Croatian news portal Index.hr, focusing on Mostar elections, Croat politics in BiH, as well as Croatia's policy towards BiH.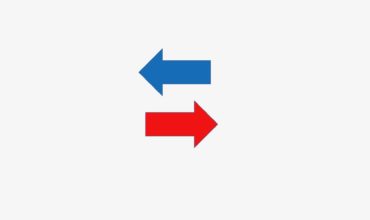 DPC Policy Note #17
In the week following the January 6 mob attack on the US Capitol, DPC's Valery Perry spoke with seven Americans involved in various democracy support work in over the past 25 years to hear their thoughts on reform needed in the US, and in democratization policy abroad.