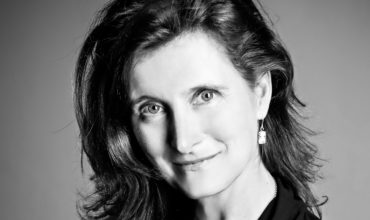 Valery Perry discusses conflict resolution, extremisms and work in the Western Balkans with Shabnam Ahmed. Listen […]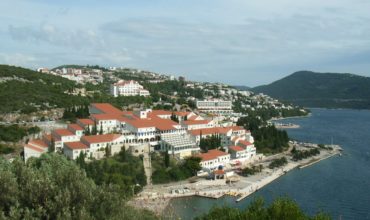 As US and EU emissaries summon BiH party leaders to push the Varhelyi Package, Kurt Bassuener & Toby Vogel write of how its contents are toxic – and why they must fail.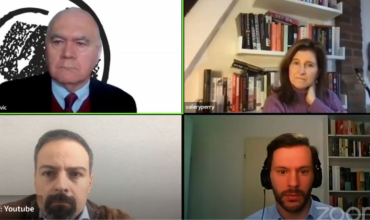 DPC's Valery Perry participated in the Krug 99 event: "A Summit for Democracy without Bosnia and Herzegovina, and Without the Zornić Verdict." Perry outlined the global crisis of democracy, and argued that the current international approach to reform to BiH is misguided.
On 4 November 2021, in its third OUT-LINES webinar on international law, Garden Court North Chambers,[…]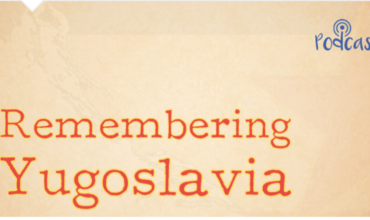 Valery Perry joins Samir Beharić and Téa Hadžiristić to talk with Peter Korchnak about the policy of divided and segregated education in BiH; listen to the podcast or read the transcript.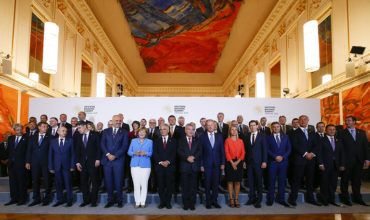 DPC-D4D Policy Note
DPC Senior Associate analyzes the mixed legacy of outgoing German Chancellor Angela Merkel in her leadership of the EU on enlargement policy towards the Western Balkans, arguing for the need to reset and revitalize German enlargement policy after Merkel.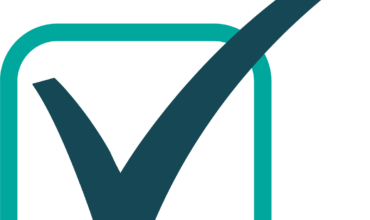 In this policy note Valery Perry argues that the two elements of the current election law/constitutional reform discussions – election integrity and power allocation– be disentangled, with an emphasis on achieving the former. She then outlines some principles that should ideally drive consultation processes on the kind of social contract citizens want to see.