On 4 November 2021, in its third OUT-LINES webinar on international law, Garden Court North Chambers,[…]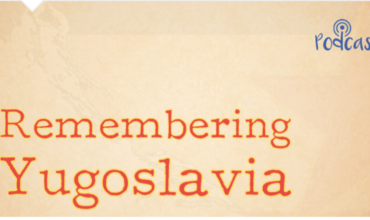 Valery Perry joins Samir Beharić and Téa Hadžiristić to talk with Peter Korchnak about the policy of divided and segregated education in BiH; listen to the podcast or read the transcript.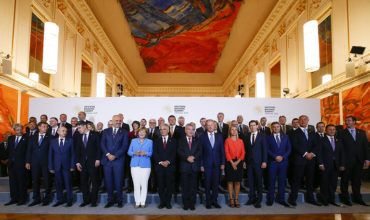 DPC-D4D Policy Note
DPC Senior Associate analyzes the mixed legacy of outgoing German Chancellor Angela Merkel in her leadership of the EU on enlargement policy towards the Western Balkans, arguing for the need to reset and revitalize German enlargement policy after Merkel.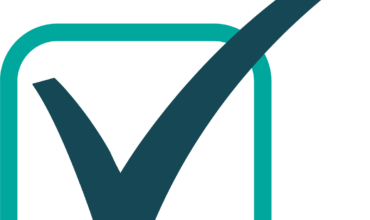 In this policy note Valery Perry argues that the two elements of the current election law/constitutional reform discussions – election integrity and power allocation– be disentangled, with an emphasis on achieving the former. She then outlines some principles that should ideally drive consultation processes on the kind of social contract citizens want to see.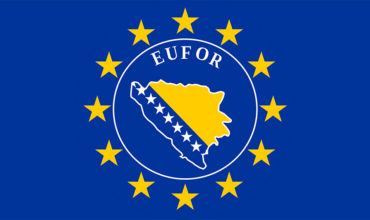 EUFOR – and the NATO HQ in BiH – have their Chapter 7 mandates to maintain a safe and secure environment (SASE) in BiH up for annual renewal in November, where a Russian and veto may be cast against them. DPC's latest policy note proposes a course of action which can secure SASE.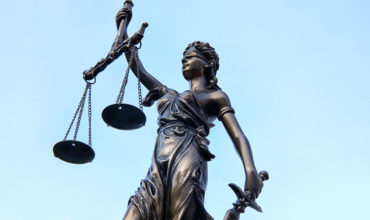 DPC Policy Paper
This paper is the first in a series of policy papers/notes which constitute the central component of the DPC project "The Decline of the Rule of Law in Bosnia and Herzegovina and the Role and Responsibility of the International Community."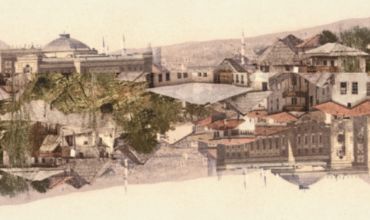 Peter Lippman's book on return, engagement, and peacebuilding in Bosnia and Herzegovina offers an excellent historical survey of the past 25+ years, while providing insights that should inform current policy making.