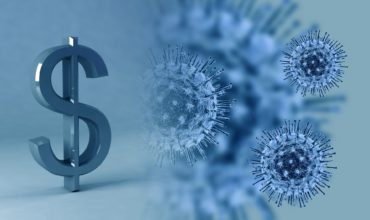 Greater transparency and independent oversight of COVID-19 aid is needed if BiH is to avoid the mistakes made with flood relief in 2014.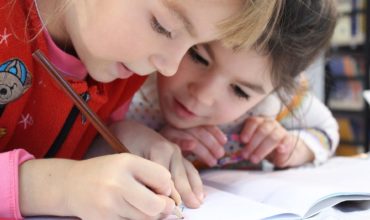 The December 2019 release of the results of BiH's first-time participation in the PISA global educational assessment provides a useful opportunity to consider the role and quality of education in Bosnia and Herzegovina.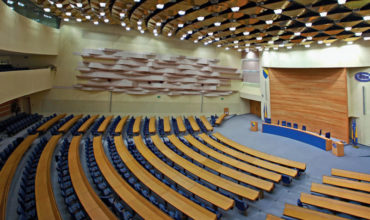 A few days ago, on November 20, we were each sitting in the large main assembly hall in the Parliament building in Sarajevo. The EU had convened a meeting to discuss the rule of law and the judiciary in BiH. However, an observer who hadn't seen the agenda would have been excused for thinking the topic of the event was corruption, as that was the topic on the minds of the participants for the bulk of the 5-hour event.
The long-awaited "Experts' Report on Rule of Law issues in Bosnia and Herzegovina" – in short, the so-called[…]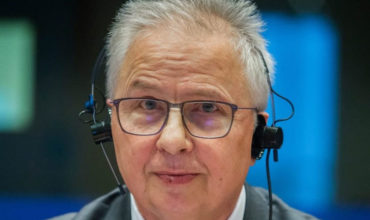 The nomination of László Trócsányi, a former Hungarian justice minister, as the European Union's next enlargement[…]
It is difficult to understate the importance of what is happening in Hong Kong right now.[…]
The Ministry of Foreign Affairs of Kosovo recently hosted the 4th annual Germia Hill conference, entitled, "South[…]
Bosnia and Herzegovina's EU membership application, which it plans to submit on 15 February, is by[…]
"The Big Short," a film that explains the background of the 2008 financial crisis, opens by[…]