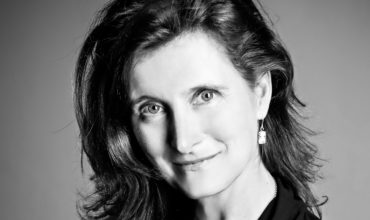 DPC's Valery Perry recently spoke with the Accountability Unit about her research and work over the […]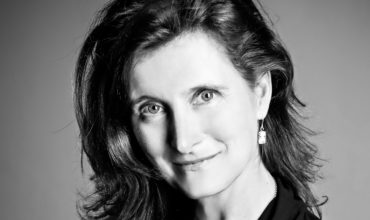 Valery Perry discusses conflict resolution, extremisms and work in the Western Balkans with Shabnam Ahmed. Listen[…]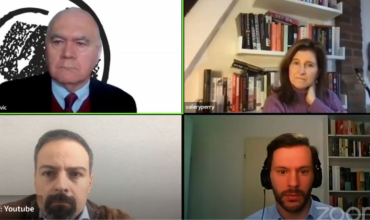 DPC's Valery Perry participated in the Krug 99 event: "A Summit for Democracy without Bosnia and Herzegovina, and Without the Zornić Verdict." Perry outlined the global crisis of democracy, and argued that the current international approach to reform to BiH is misguided.
On 4 November 2021, in its third OUT-LINES webinar on international law, Garden Court North Chambers,[…]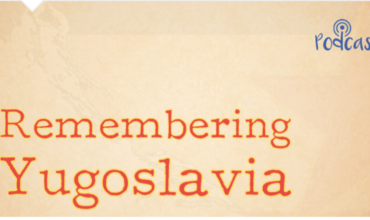 Valery Perry joins Samir Beharić and Téa Hadžiristić to talk with Peter Korchnak about the policy of divided and segregated education in BiH; listen to the podcast or read the transcript.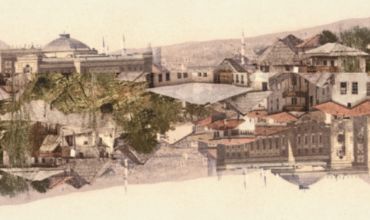 Peter Lippman's book on return, engagement, and peacebuilding in Bosnia and Herzegovina offers an excellent historical survey of the past 25+ years, while providing insights that should inform current policy making.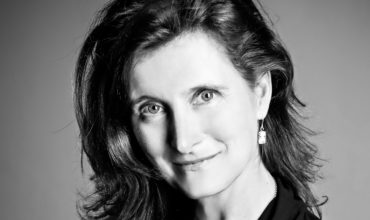 In this blog DPC's Valery Perry considers the impact on democratic systems when it becomes structurally or socially impossible to exist as an independent, looking at recent cases in the US and in Bosnia and Herzegovina.