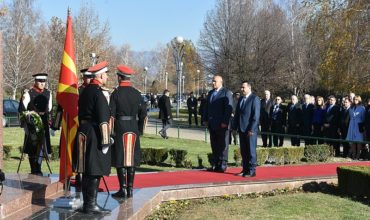 Guest Author Tomasz Kamusella writes on Bulgaria's veto of North Macedonia's initiation of membership talks with the EU – and Bulgaria under Borisov's apparent national ambitions.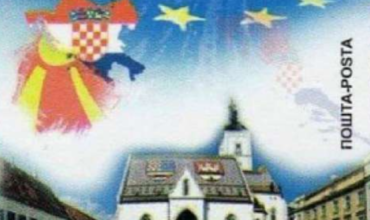 Postal service controversies in two NATO states provide a reminder of the need for meritocratic rather than party-driven public services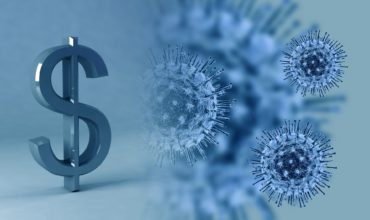 Potreban je nadzor nad pomoći vezanom za koronavirus u BiH da bi se izbjegle greške učinjene sa sredstvima za sanaciju poplava 2014. godine.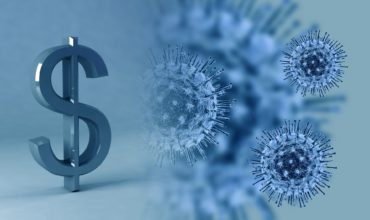 Greater transparency and independent oversight of COVID-19 aid is needed if BiH is to avoid the mistakes made with flood relief in 2014.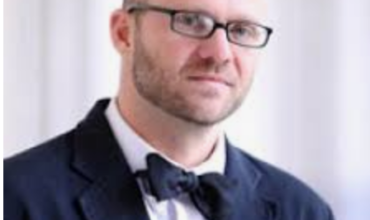 Dr. Brian Lanahan College of Charleston, Fulbright Scholar The release in December 2019 of the 2018[…]
As I'm getting ready to leave Sarajevo for a conference to speak on the challenges of[…]
Having crushed his political opponents at the local level, Macedonian Prime Minister Zoran Zaev now must[…]